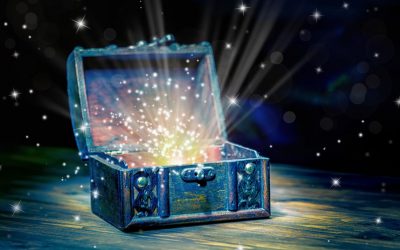 A poignant and beautiful story of how the dragon came into being, of its purpose in our lives and of the magic it can bring as we open up to it and allow the forgiveness of our soul.
read more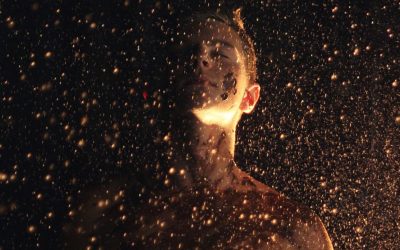 The answer to this important question may not be what you expect!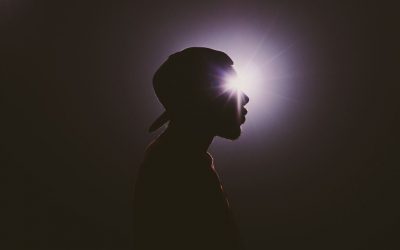 What is the human's responsibility on this journey, and why doesn't the soul understand time?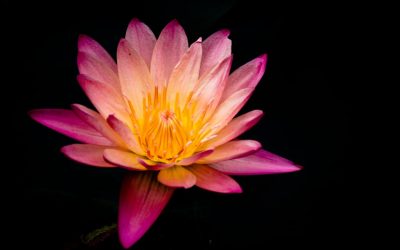 I've learned that compassion, especially for self, is the key to everything in life. But what is it, really? And how does one apply it?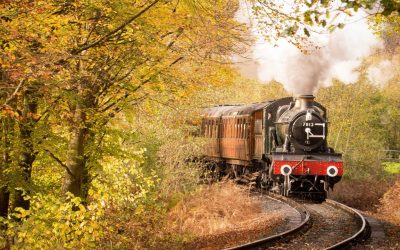 In this series I'll share some of the most important experiences along my journey to mastery.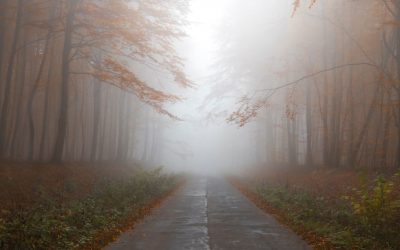 Is your life full of seemingly insurmountable problems? I've discovered that in stillness, all things come to the master.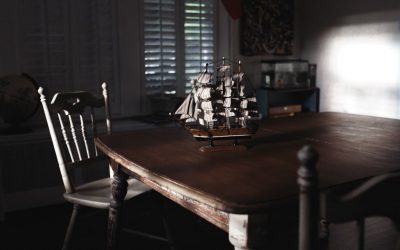 Being a master is not like anything you have ever been told…