Warmly welcome to the gentle place of my soul!
On this stage I give myself freedom to be very simple,
soft and authentic.
To feel deep within and to share the inner experiences.
To journey into the Mysteries of the Soul with you.
—Romana Ercegović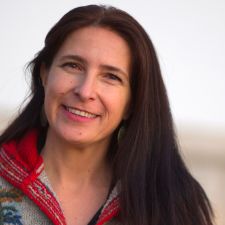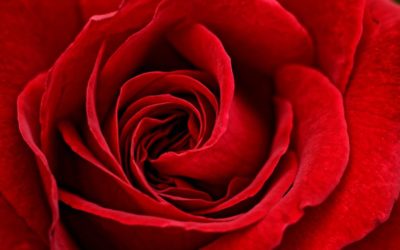 Many of us have been devotedly serving Divinity in many lifetimes. Now she is asking us to accept the honor and gratitude for all the work we've done, and to place the temple inside ourselves.